Lighting
You have one goal in mind, to attract attention and be seen with the most impressive image possible.

Lighting will make a visual impact that will get your audience talking. Our design staff will get you the look you want and deserve. Our facility allows us the opportunity to custom design and build lighting shows for your corporate function, theatrical performance, convention hall, or concert event..

With pro video audio's placement in the lighting industry and the years of experience lighting for video, we have been asked to assist with lighting applications for many other forms of media, such as, live studio television, commercials / infomercials, and location shooting for national television. We have helped them achieve their lighting quality goals for their taping purposes. These events include: The Jubilee program for Ket, Award presentation for MTV Television, Lighting for several television stations, at the Induction Ceremony for the Kentucky Music Hall of Fame, and many times for our Kentucky Governors; John Y. Brown, Martha Layne Collins, Governor Paul Patton, as well as lighting support for president Bill Clinton. Whatever you need, we welcome the opportunity to serve you.
Concert Lighting
Lighting design is an art form. Lighting design helps to create the environment in which the performance takes place while supporting the style of the music.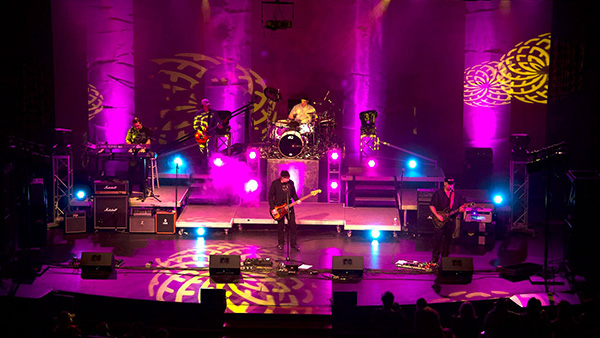 Event Lighting
Lighting creates ambience, displays video content and can be used to highlight architectural elements or styling pieces to build a visual experience that will leave your guests in awe.
Spot Lights
Lycian 2.4K 1279 Superstar Spotlights perfect for medium to large size venues.
Conventional Pars
PAR fixtures are one of the most cost efficient lighting fixtures in terms of functionality. It is a point and shoot fixture, providing a fairly even beam of light with softer edges.
Dry Ice
Event-ready dry ice machine which produces thick, white fog that hugs the floor and dissipates without rising.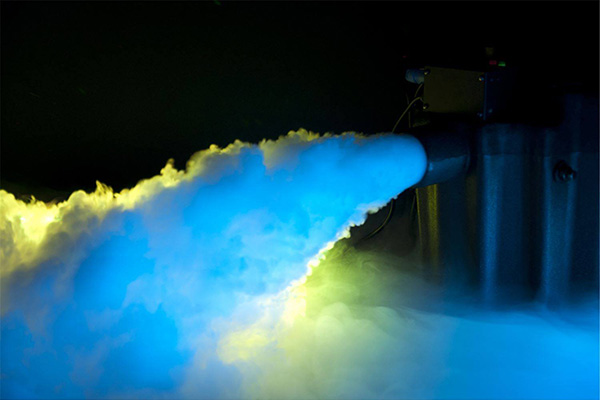 Confetti
Add some fun and excitement at your next event. You can shoot the confetti high into the air. It spreads out wide as it falls through the air. You will create a beautiful display of color.
---